Hey everyone!
It's the Top 5 Sunday again!!
1 - Write a post listing your TOP 5 choices within the theme I chose (or was chosen on a poll) for the week.
2 - Mention this Blog on the post and link back to it.
3 - Fell free to use the Feature's image (there is a smaller size version of it bellow)
4 - After you've finished your post, add you link (of the post, not your blog's main page) to the Mr.Linky at the end of that week's post.
The theme for today is:
Series You Plan to Start in 2012!
*in no particular order
Everyone keeps saying, that this series is similiar to the Night Huntress series, and since i'm a huge loyal fan of NHS this is a MUST READ to me...
Two words -Sherrilynn Kenyon- that's enough reason!!
The Disillusionists Trilogy
This series is on my list since i started to use goodreads, so it's time to start!!
Thanks to my lovely friend, Kathryn, another HOT series on my list!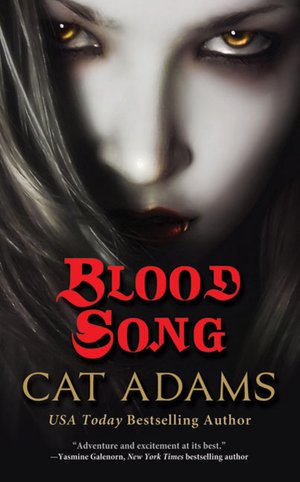 Whoaw i don't even remember the time when i put this on to my to-read list, but i finally managed to get these books, so it's tiiiiime!!
And There are plenty more where these came from :P
So what's on YOUR List of
Series You Plan to Start in 2012?