The goal of this meme is to post your favorite 5 book covers with the week's characteristic. Which is why I will love to participate in this. I'm a cover whore! If I could I would buy all the books with awesome covers, even if I actually hate the book... Good thing (or bad luck) I don't have the money for that... ;)
This week's characterictic: Angels!
If you's like to participate in this meme, go
HERE
!
My Favorite 5 Angels Book Covers are:
I have this in paperback and it's über-awesome! I Love the colors, I Love the model, the scene capture, I love everything about it!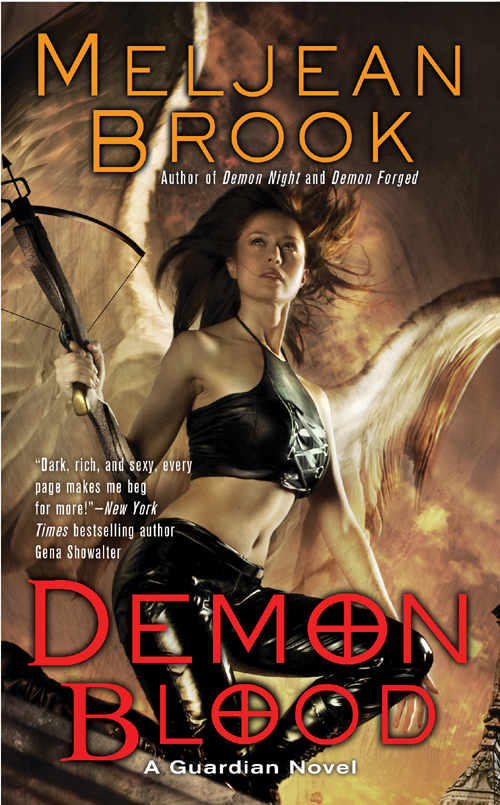 When you look at the full size picture, you can see how beautifully developed this cover is.
The colors and the man with his wings did it for me. Just ignore the girl in his arms, because it's so awfually photoshopped. See? It's better now...
I think it's the UK cover (I love the US too). I don't know why i lvoe this so much. I usually don't like the simplicity in book covers, but it's been just set up so well...
and my absolute favorite is:
This is MAGNIFICENT! I loved the description of Elena's wings in the second book and was sooo glad they've put it on the cover.